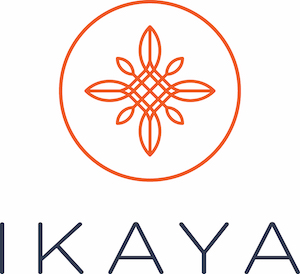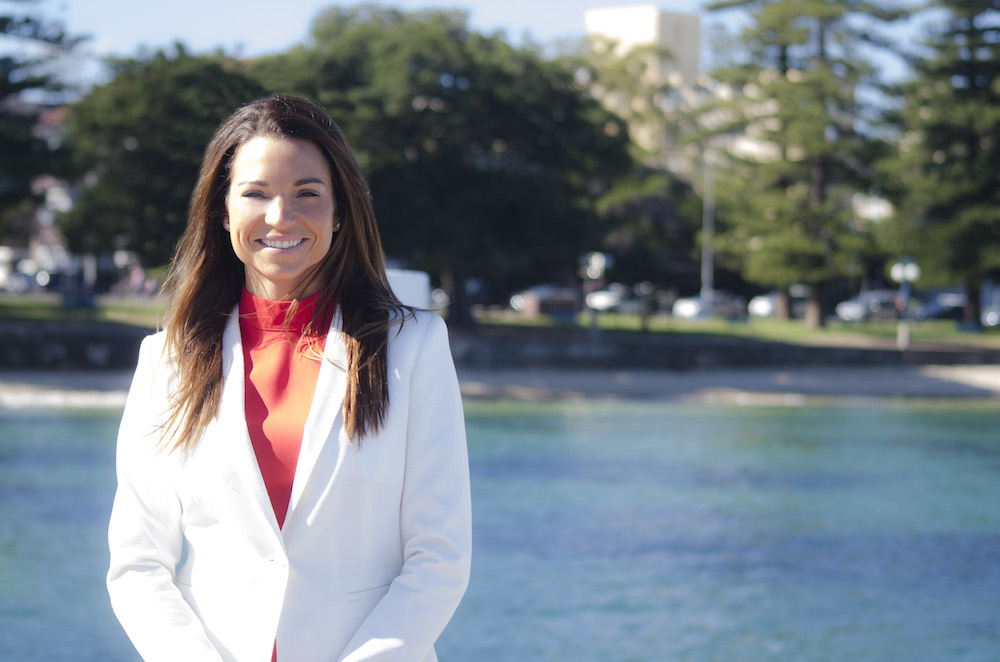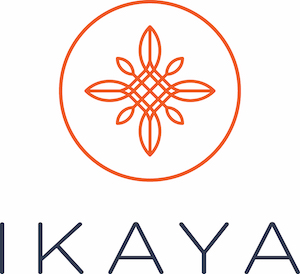 Introducing Janine Wade, founder of Ikaya
Founding my own mortgage broking firm has been my passion and desire for many years. This was my dream whilst gaining experience both here in Australia and in London working for and with some of the market leaders in finance and wealth management.
Working in all aspects of the mortgage world, as a broker, managing administration teams and as a business development manager for several large UK lenders and insurance providers, I won a number of awards and smashed sales targets. This was when I decided that I wanted to create a better offering for my clients and healthier, more flexible and supportive environment for my team.
My objective with Ikaya is to surpass the expectations of my clients: to create a company that supports, engages and motivates my team to fulfil their own life goals whilst providing efficient, effective and creative finance solutions to our clients. We will become what we want to be by helping our clients understand and make the right financial decisions for the future they want.
The word "Ikaya" is Zulu and translates to "home of peace". This is both a link to my South African heritage and my vision – a home of peace for my clients and workplace of peace for my team.
My personal drive to find a balance to my own life with regards to health, wellbeing, finance and the classic work life balance is at the very core of my work ethic and personal ambitions.
I love to play tennis and surf, I have a passion for this beautiful country that I have chosen to make my home and to the people I share my life with.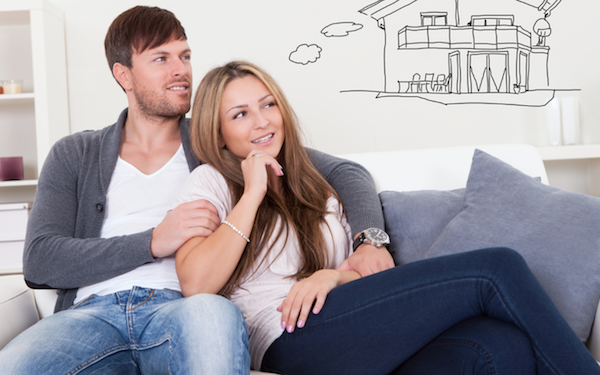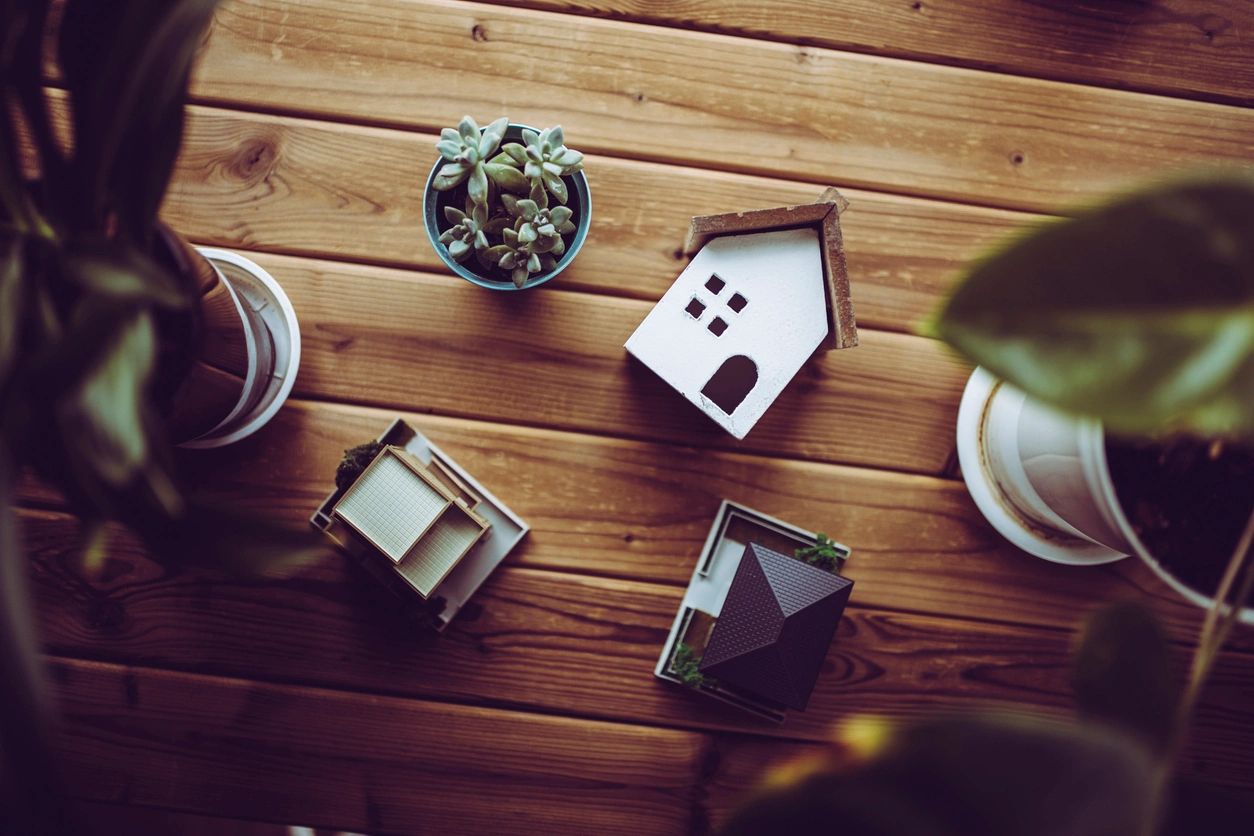 Our Mission
We help our clients secure finance to achieve their life goals.
Owning a home is the Great Australian Dream for so many of us. In more recent years, that dream has extended to also owning an investment property.
Whether  you're new to home ownership or a seasoned investor, we can help you discover your loan options and the loan structure that meets your needs today and in the future.
Our lending doesn't stop with home and investment loans though. We also arrange construction loans, business loans and overdrafts, equipment and asset loans, commercial and personal loans and car finance.
It makes good sense to keep all your lending under one roof.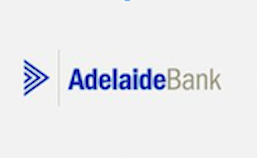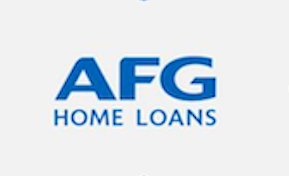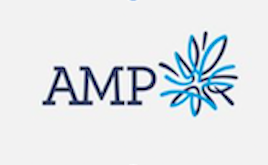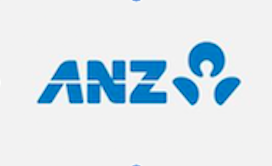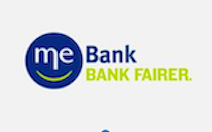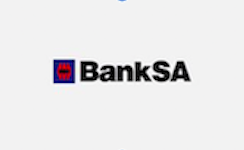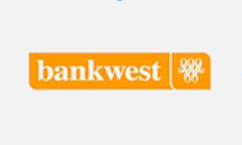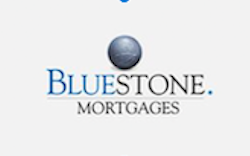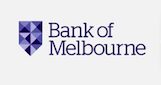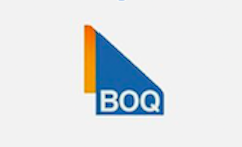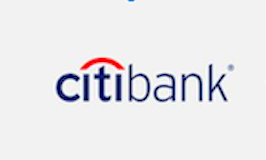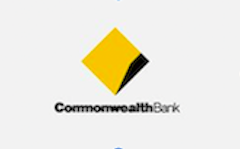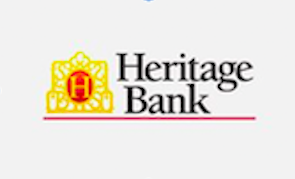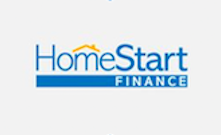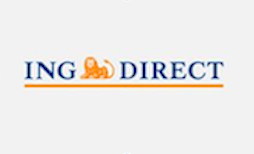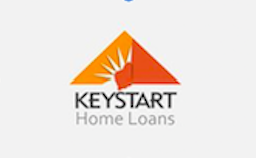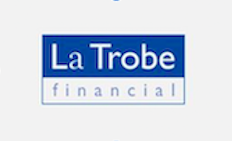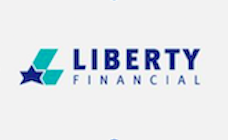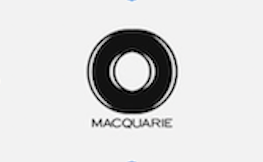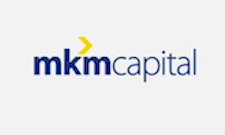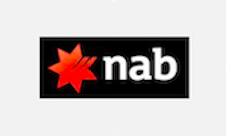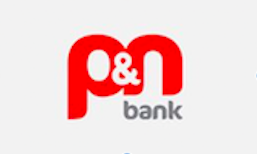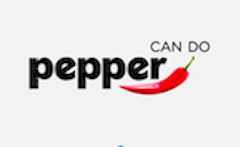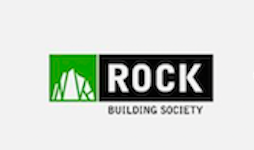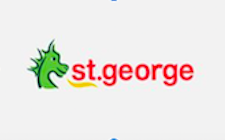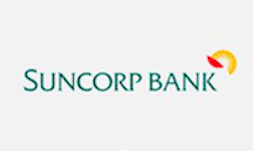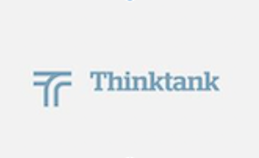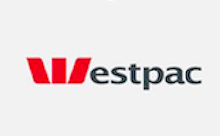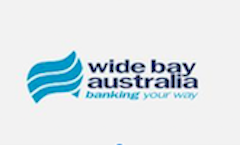 Our Values
We understand that by engaging us, you are placing a lot of trust in our hands. We value and respect that trust and truly appreciate the opportunity to work with you to help you achieve your finance goals.