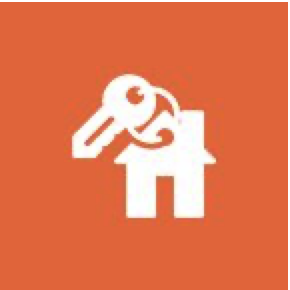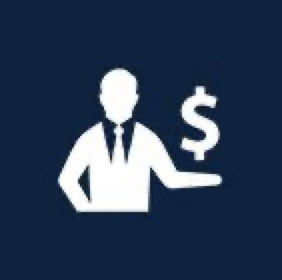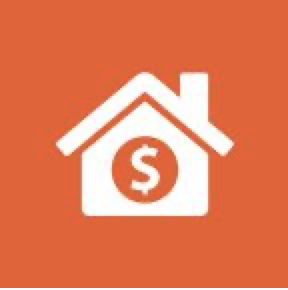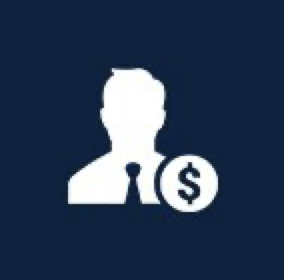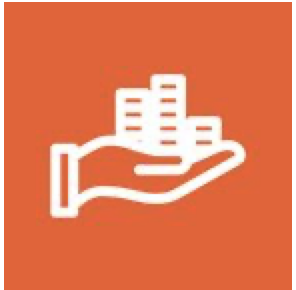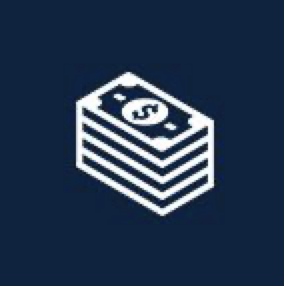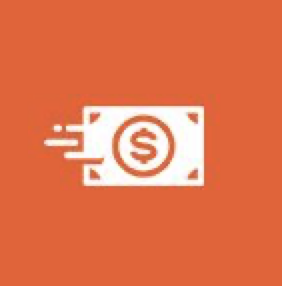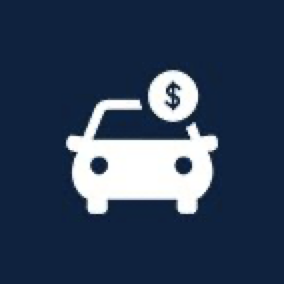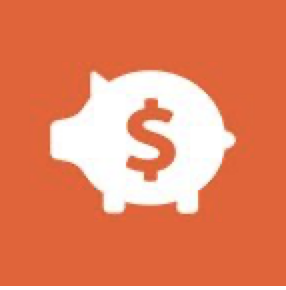 Testimonials
There's no better feeling than helping someone achieve their dream, and for them to acknowledge the part that we play in that achievement is very rewarding.
Here's a few notes that we've received from clients (reprinted with permission):

As first home buyers and newbies to the Australian property market, Janine and her team guided us through the application process with ease. Our concerns and fears of the unknown were put to rest and any questions we had were dealt with an extremely professional and friendly manner. Janine and the rest of the team made this an exceptional experience and I, for one, cannot wait to do business with Ikaya again in the near future.
It is with great pleasure that I am able to write a few words about kava and its founder Janine.

I was recommended to Ikaya by one or my closest trends who described Janine as "amazing" Personally I think that this Is an understatement as she Is amazing and a pocket rocket. Janine made the whole process so incredibly easy.

All steps of the process were easy due to Janine's ability to understand what the client's needs are and also what is required to deliver. She personally assisted with completion of forms and documentation issues, was able to deliver on timing and has provided excellent follow up service, in particular around views on the market, interest rates etc. She made the whole process easy and seamless.

I have recommended Janine to a number of my other friends and colleagues who have expressed the same satisfaction with her professionalism and easy manner. Suffice it to say, I would not go elsewhere for any of my lending needs.
When planning to get back into the Sydney property market two and half years ago I spoke with a number or brokers and was immediately impressed by Janine's friendliness, professionalism and can-do attitude.

Since buying back in 2015 I have picked up $300,000 equity in my Bellevue Hill apartment, allowing me to borrow to renovate, as well as buy my first investment property.

Janine takes an active and personal interest in helping me achieve my goals, is careful to locate the best product for my purposes, and is prompt and thorough in everything she does.

I would not have been able to do so well without Janine and Emma at Ikaya and can't recommend them more highly.
I have just completed the home loan process with Janine Wade and her team. I must say it was all handled very professionally. Never did I feel, even though I was out of state, I was not being looked after.

Janine and Emma were always on top of everything, dealing with any questions we might have very quickly. The service that I received was very personal and extremely friendly. But most of all I feel that Janine went over and above to get us the best possible home loan.

I would not hesitate in recommending Janine and her team in the future, and next time I'm looking for a loan I will definitely contact them first.
We would like to thank you and our team all so very much for all your hard work. You have always made us feel that we are number 1 on the list. Your personal but very professional approach is greatly appreciated.

The gift that was sent just shows your thoughtfulness and personal touch which will always be remembered.

Thank you Janine so much.
I just want to say thank you so much for everything you have done in regard to the many times I have dealt with you from my personal loan to my car loan and now my home loan. I cannot express how grateful and appreciative I am for your service, the constant follow-ups and ensuring the loan application went smoothly. You made me feel like I was your only client, I felt like I was a top priority, and you also made me feel like a human with your general catch-ups.

I am very happy that I met you and I wouldn't take my service anywhere else. I would definitely recommend you to my friends and family.

Again, thank you so much for everything you (Ikaya) have done and looking forward to dealing with you in the future
I was so surprised today to receive your lovely gift. Ian & I thank you so much for all your assistance You make the process seem effortless and we appreciate your hard work.

We both feel like we should be giving you a gift!